Abarceo Pharma is a spin-out of Lund University Diabetes Center and is located in Malmo Sweden. Scientific founders Prof. Claes Wollheim, MD, and Associate Prof. Albert Salehi are world-class experts in beta cell biology. Abarceo Pharma is a Lund University Holding company and was founded in December 2017. Abarceo Pharma has identified a novel diabetes target VDAC1 located on beta cells and a novel mechanism of action enabling a therapeutic treatment to revert beta cells from dysfunctional to functional, preserving beta cell function and allowing patients to produce their insulin again, naturally.
Kristian Hansen, PhD
CEO
Kristian Hansen is a former Novo Nordisk executive with over 30 years of front-line experience in early stage drug development. He has managed numerous and large diabetes R&D projects from early discovery to mid-stage clinical development. He's well-versed in developing different molecular formats such as small molecule and peptide/protein diabetes therapeutics, some of which are on the market today. He has served in many senior roles at Novo Nordisk R&D including Project VP of the company's first-generation GLP-1 agonist liraglutide (Victoza). In addition to his role at Abarceo, he runs his own pharmaceutical and biotech consulting firm advising start-ups in Sweden and Denmark. He holds a Ph.D. in pharmacology and chemistry from the University of Copenhagen.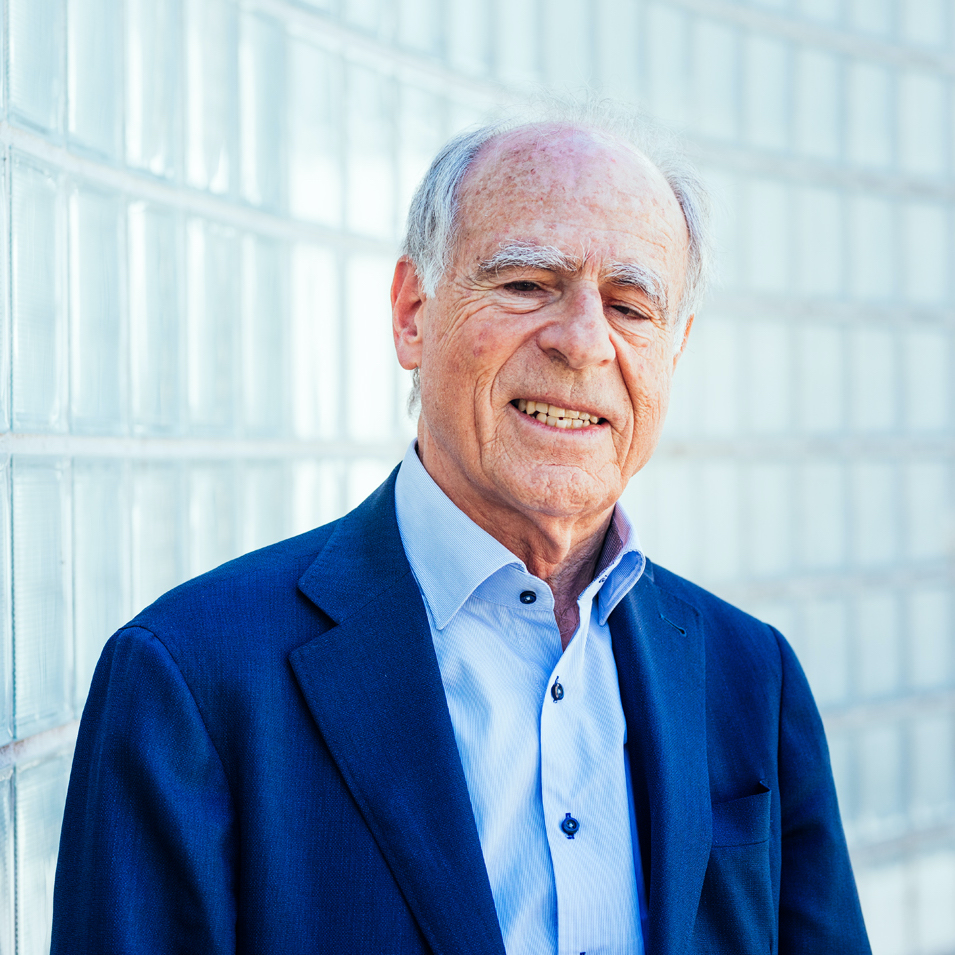 Claes Wollheim, MD
CSO & Scientific Founder
Professor Emeritus
Lund University
University of Geneva
Claes Wollheim is a qualified Swedish physician and an international authority on beta-cell biology and diabetes research. He has dedicated almost five decades to preclinical diabetes research, focusing on the hormones secreted from the islets of Langerhans changing the view of diabetes from a disease dominated by insulin resistance to one in which beta-cell dysfunction is also central. He received numerous scientific distinctions, including the Claude Bernard Prize of the European Association for the Study of Diabetes (EASD), honorary doctor degrees (Doctor Honoris Causa) of Semmelweis University, Budapest and Lund University as well as an elected member of the Swiss Academia of Medical Sciences and Academia Europaea.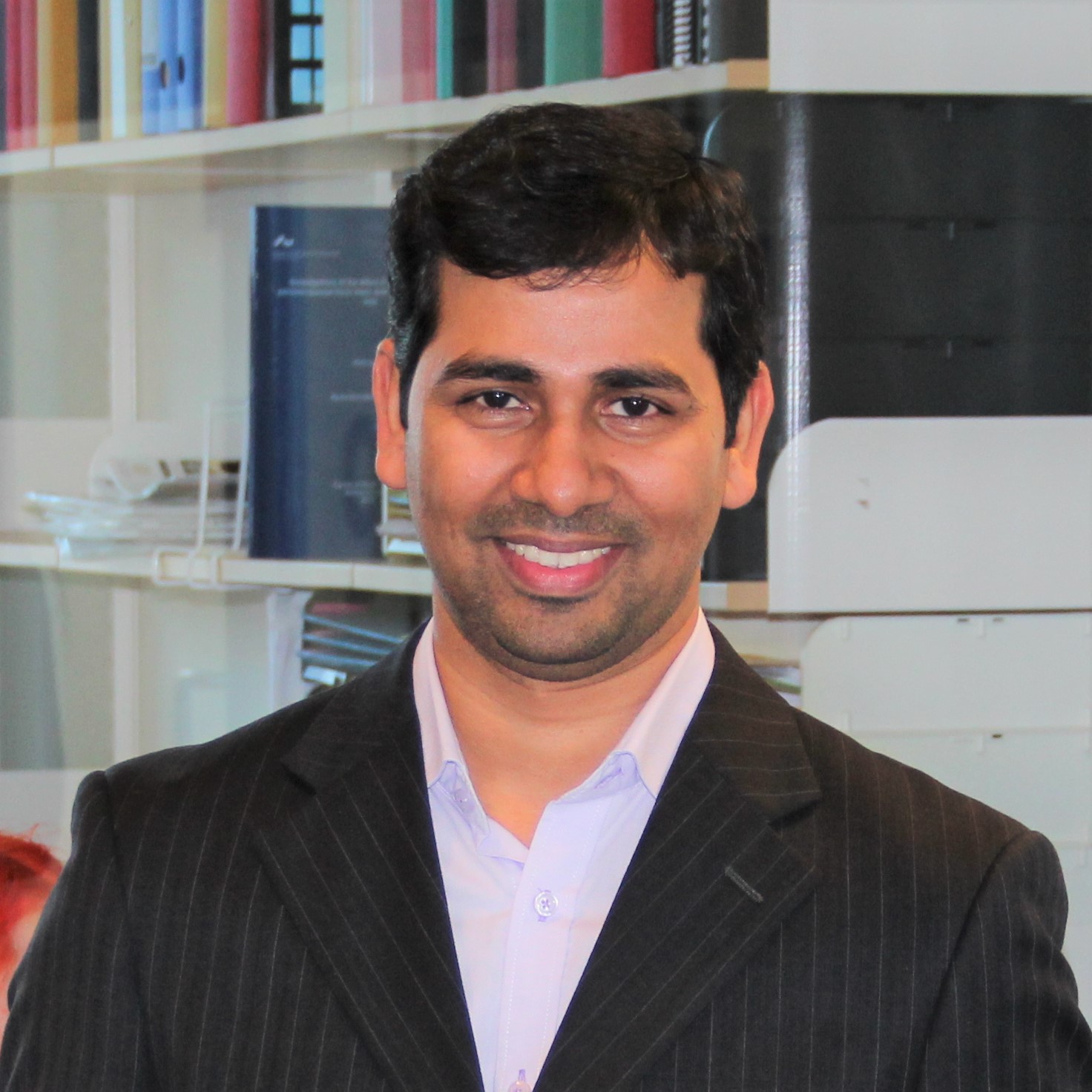 Kishan Bellamkonda, PhD
Research Scientist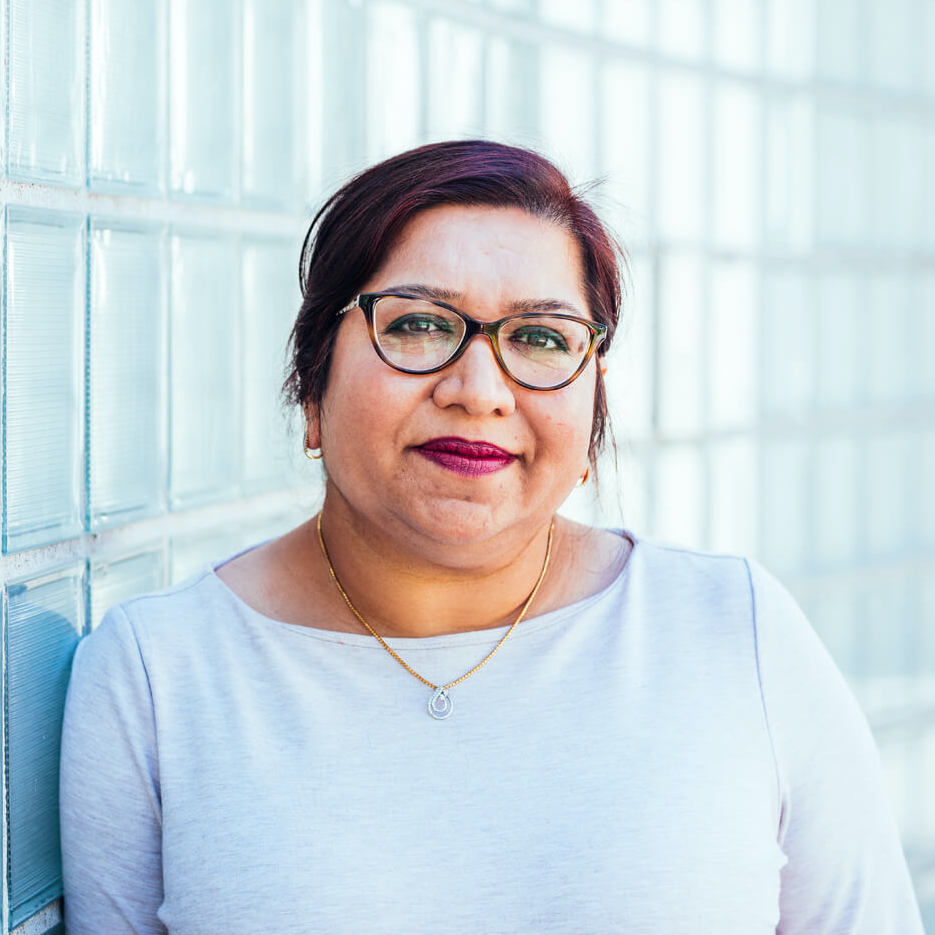 Ruchi Jain, PhD
Senior Scientist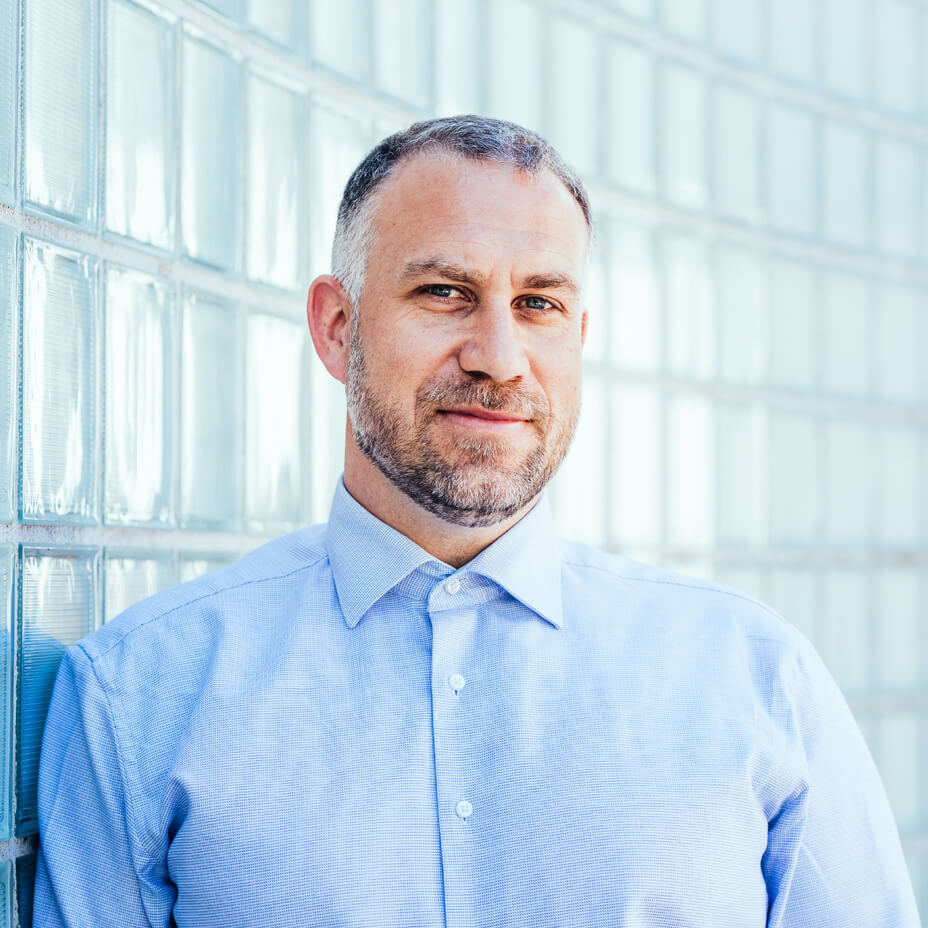 William Dalby Brown
Head of Medicinal Chemistry and Screening
Cecilia Frej, PhD
Research Scientist