Abarceo Pharma is a spin-out of Lund University Diabetes Center founded in 2017 by Prof. Claes Wollheim, MD, and Associate Prof. Albert Salehi world-renowned scientists in diabetes research and beta-cell biology. Abarceo Pharma has identified a novel diabetes target VDAC1 located on beta cells and a novel mechanism of action enabling a therapeutic treatment to revert beta cells from dysfunctional to functional, preserving beta cell function and allowing patients to produce their insulin again, naturally. The company founders were the first to describe that voltage-dependent anion channel 1 (VDAC1) is dysfunctional and presents a novel target in Type 2 Diabetes (T2D). VDAC1 is a key mitochondrial protein regulating the energy production in cells and has been implicated in multiple diseases with underlying mitochondrial dysfunction including neurodegenerative and cardiovascular disease (CVD). These diseases are closely related to T2D and are often referred to as comorbidities.
 Abarceo Pharma is developing a small molecule technology platform for the treatment of mitochondrial dysfunction, with an initial focus on T2D.
Adam Bruce
Chairman of the Board
Adam Bruce comes with a background in product innovation and entrepreneurship. He's been instrumental in establishing TikoMed, a company with now two projects in Phase 2 clinical development for neurology and cell therapy. During his time at TikoMed he has served in positions as CEO, Chairman, Business Development, and project VP. Over the years Adam has provided advice on financing and strategic development in various constellations for life science and med-tech companies. Adam holds a business degree from Lund University.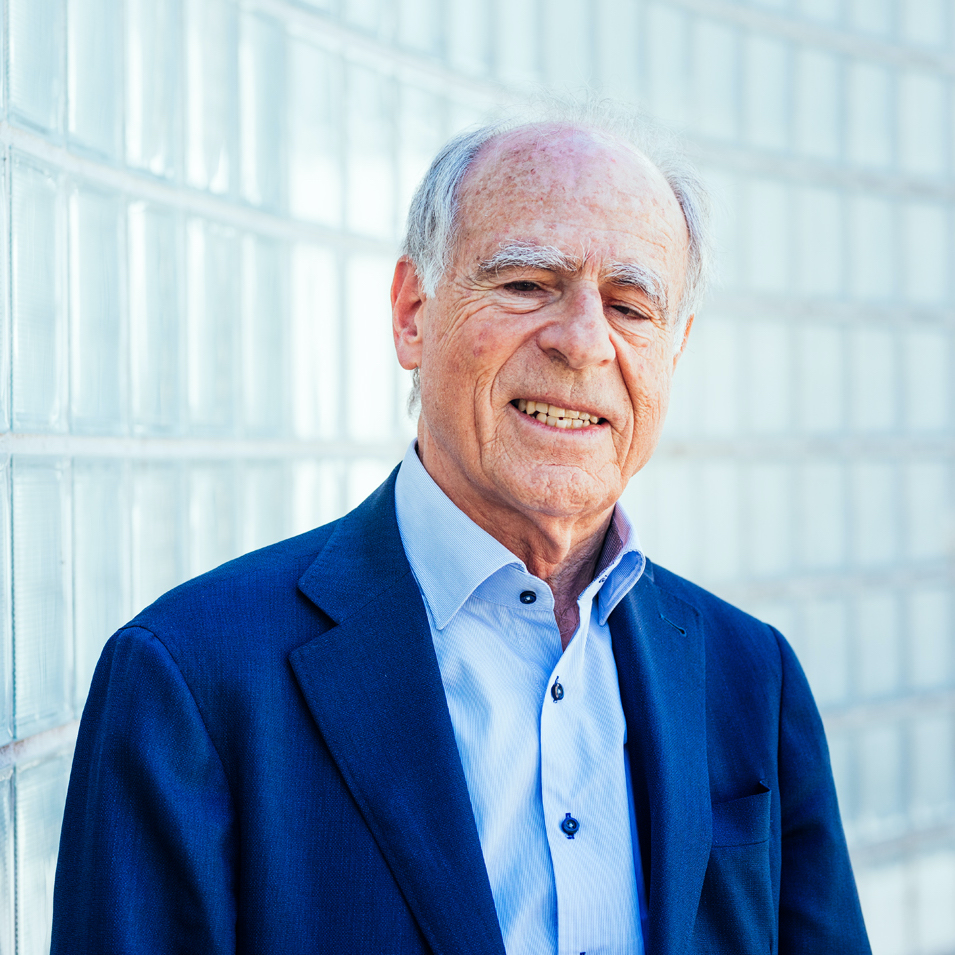 Claes Wollheim, MD
CSO & Scientific Founder
Board Member
Claes Wollheim is a qualified Swedish physician and an international authority on beta-cell biology and diabetes research. He has dedicated almost five decades to preclinical diabetes research, focusing on the hormones secreted from the islets of Langerhans changing the view of diabetes from a disease dominated by insulin resistance to one in which beta-cell dysfunction is also central. He received numerous scientific distinctions, including the Claude Bernard Prize of the European Association for the Study of Diabetes (EASD), honorary doctor degrees (Doctor Honoris Causa) of Semmelweis University, Budapest and Lund University as well as an elected member of the Swiss Academia of Medical Sciences and Academia Europaea.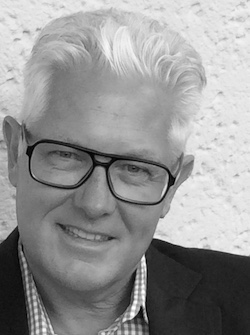 Ulrich Koch
Independent Board Member
Ulrich S. Koch worked for 35+ years in the pharmaceutical industry at Schering and Bayer having been based in Germany, in the United Kingdom, and in the USA. During this time he was responsible for Strategic Marketing, Licensing, and Business Development, managed international teams, negotiated several important Licensing and M&A deals, and coordinated the respective implementation of such partnerships. Currently, Ulrich Koch works as Senior Transaction Manager for the New York-based investment firm Ferghana Partners and provides additional partnering services as head of Venice Pharma Consultancy. For 20+ years he is also a board member, speaker, and trainer within the European IPLS network (International Partnering in Life Science Society). Ulrich is an economist by training.
Helen Petersson
Board Member
Helen Petersson works as an Investment Manager at Almi Invest South. She focuses on Life Science and is responsible for the entire investment process, which means finding, investing in and developing innovative companies with growth potential and implement an exit strategy from the holding through a listing or strategic sale. Currently, she is the Investment Manager of 6 of Almi Invest South's portfolio companies and a board member of 5 companies.
She earned a PhD in Tumor Immunology and began her career as a translational cancer researcher. Before joining Almi Invest, Helen was a Senior Project Manager at the Danish-Swedish life science cluster organization Medicon Valley Alliance.