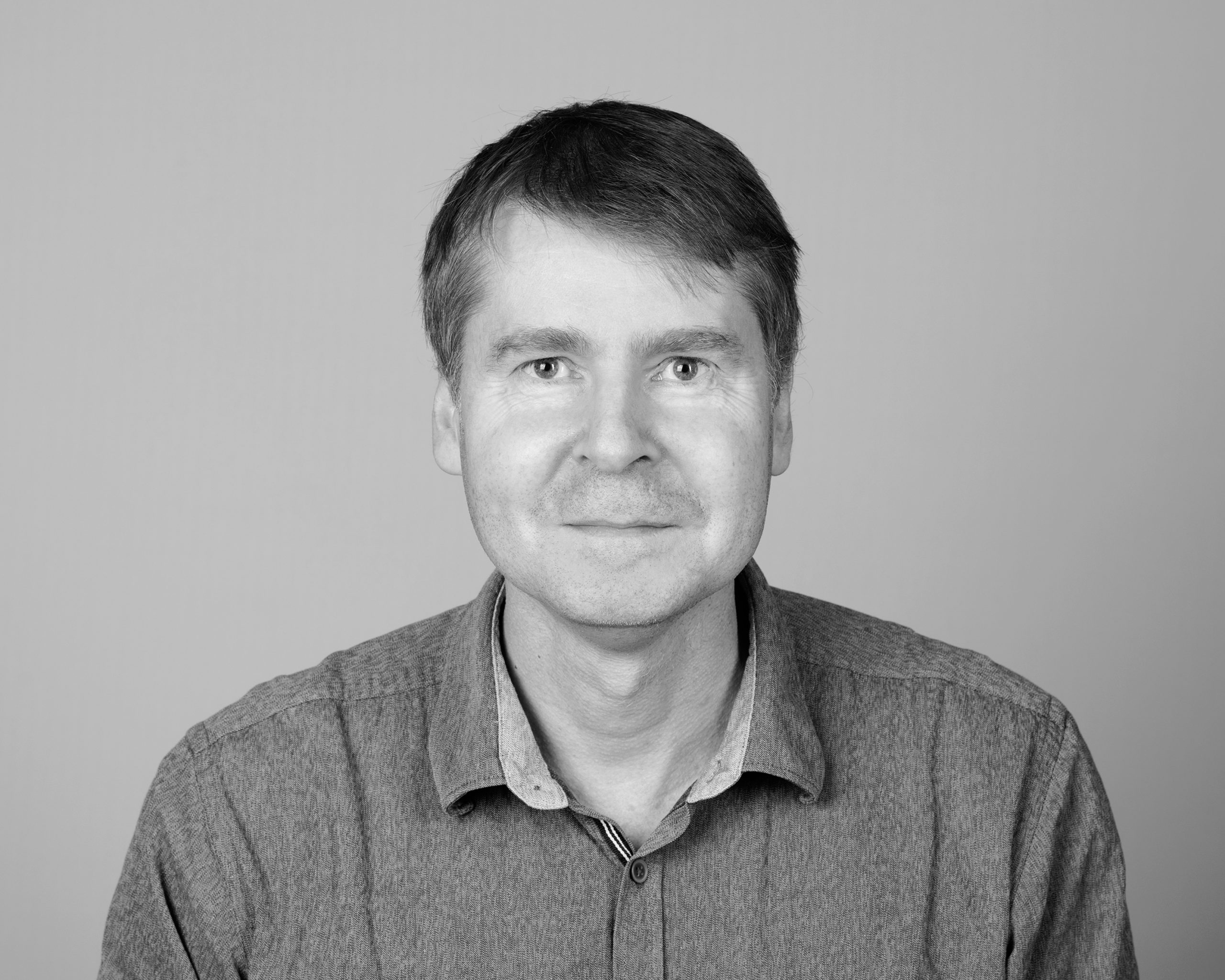 Kenneth Thirstrup, PhD
Kenneth Thirstrup has more than 25 years of experience within life science at the university, in biotech and the pharmaceutical industry. He has been project leader on several preclinical projects and has a track record of drug discovery from idea stage to clinical candidate selection. From working as a principal scientist, he is highly skilled in identifying and developing new scientific project initiatives, use disease understanding, pharmacological and translational tools, and methods to progress small molecule drug development. He has built most of his experience from working at H. Lundbeck A/S but also more recently in the biotech company Orphazyme A/S.
This includes studies of the pharmacology of G-protein coupled receptors, setting up and running screening assays for GPCRs and enzymatic activity and establishing a LRRK2 kinase translational biomarker assay for Parkinson's disease. At H. Lundbeck A/S and Orphazyme A/S, he has especially studied the neurological diseases, Parkinson's disease and Alzheimer's disease and published work concerning validation of targets within hypoxia biology, heat-shock protein biology and lysosomal biology with relevance to neurodegeneration. At H. Lundbeck A/S he has been a member of the Parkinson' disease team which served a strategic role to prioritize early activities and projects. He has experience from performing compound proof of concept studies both in vitro and in vivo and establishing PK/PD. The preclinical project activities at H. Lundbeck A/S were driven where he served as either project member, biology lead or project lead. At Orphazyme A/S he was responsible for establishing and running the biological screening platform and securing data quality and in a form compatible with database storage to provide a project overview.
Kenneth Thirstrup has published 30+ papers and patents with a wide aspect of relevance to drug discovery and development. He holds a Ph.D. in molecular pharmacology from the University Hospital of Copenhagen.