Stopping the clock on diabetes!
Abarceo Pharma has identified a novel diabetes target located on beta cells and a novel mechanism of action enabling a therapeutic treatment to revert beta cells from dysfunctional to functional, preserving beta cell function and allowing patients to produce their insulin again, naturally. Abarceo is in the preclinical phase of drug development.
Technology
Reviving Beta Cells
Beta cells of diabetes patients are dysfunctional – lacking the ability to respond to physiologic changes in glucose: They are "lazy", but viable and retain the ability to produce insulin once revived. Abarceo Pharma has identified a novel diabetes target and has elucidated the key to the revival of dysfunctional beta cells enabling a resetting of the beta cell to a functional and healthy state. Upon treatment, dysfunctional "lazy" beta cells are revived and able to respond to physiologic changes in blood glucose producing insulin naturally. This represents the first potential disease-modifying treatment for type-2 diabetes which addresses the disease at the root and allows for durable and sustained glycemic control – by altering the natural history of the disease.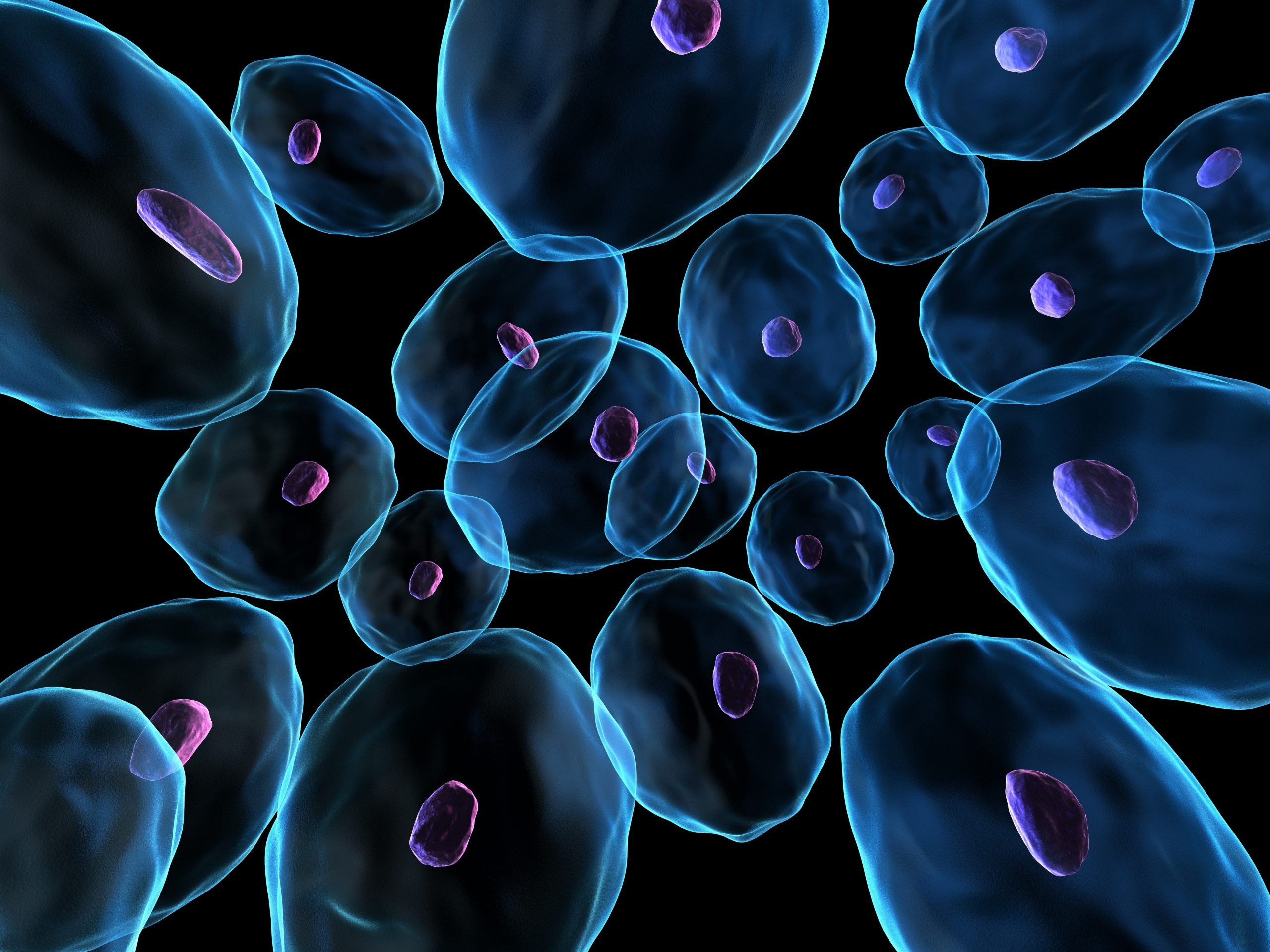 Abarceo Pharma is a spin-out of Lund University Diabetes Center and is located in Malmo Sweden. Scientific founders Prof. Claes Wollheim, MD, and Associate Prof. Albert Salehi are world-class experts in beta cell biology. Abarceo Pharma is a Lund University Holding company and was founded in December 2017. The company is dedicated to developing novel therapeutics for type-2 diabetes based upon a deep molecular and genetic understanding of the disease.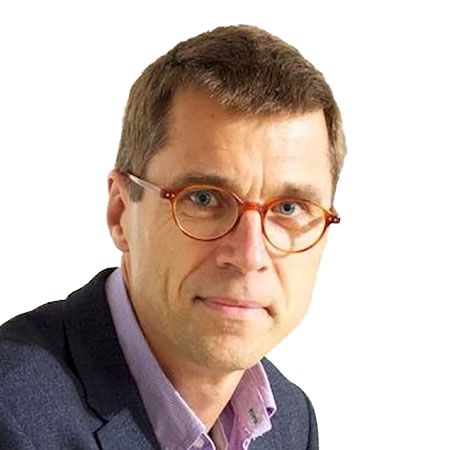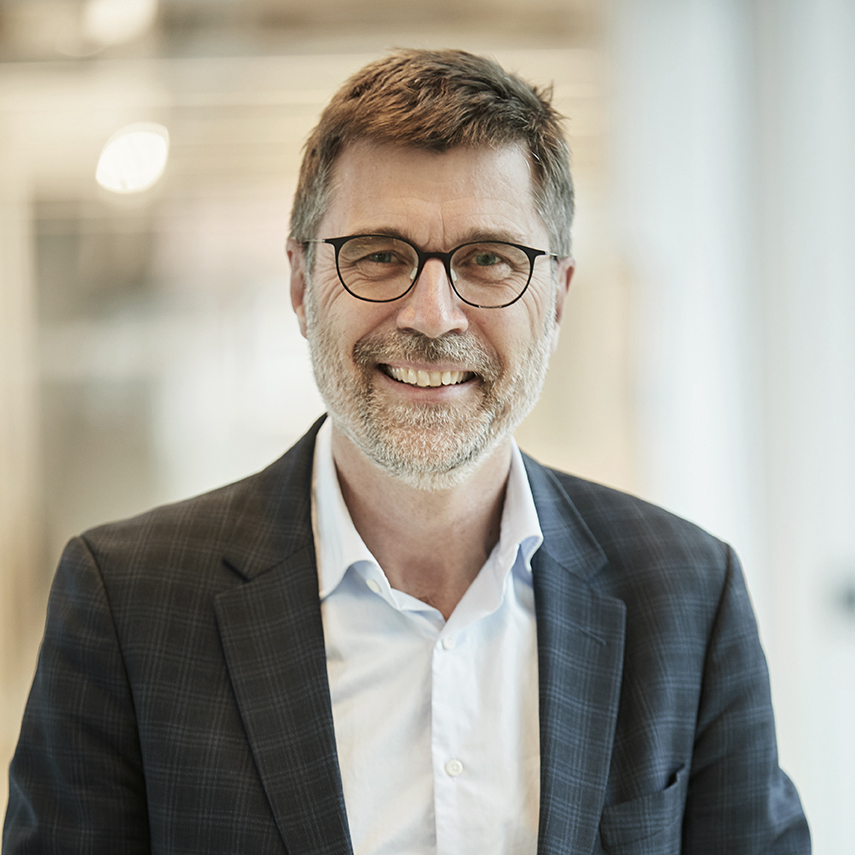 Kristian Hansen
CEO
Kristian Hansen is a former Novo Nordisk executive with over 30 years of front-line experience in early stage drug development. He has managed numerous and large diabetes R&D projects from early discovery to mid-stage clinical development. He's well-versed in developing different molecular formats such as small molecule and peptide/protein diabetes therapeutics, some of which are on the market today. He has served in many senior roles at Novo Nordisk R&D including Project VP of the company's first-generation GLP-1 agonist liraglutide (Victoza). In addition to his role at Abarceo, he runs his own pharmaceutical and biotech consulting firm advising start-ups in Sweden and Denmark. He holds a Ph.D. in pharmacology and chemistry from the University of Copenhagen.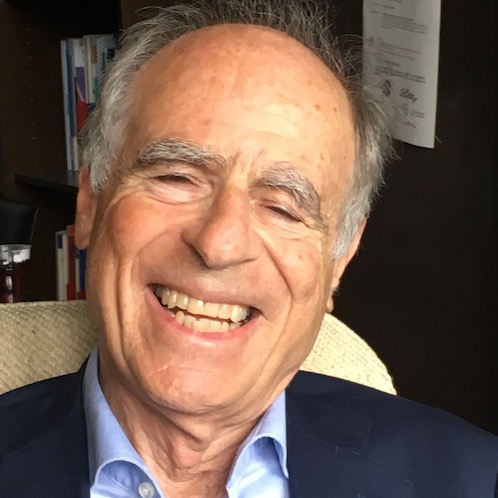 Claes Wollheim
CSO & Scientific Founder
Professor Emeritus
Lund University
University of Geneva
Claes Wollheim is a qualified Swedish physician and an international authority on beta-cell biology and diabetes research. He has dedicated almost five decades to preclinical diabetes research, focusing on the hormones secreted from the islets of Langerhans changing the view of diabetes from a disease dominated by insulin resistance to one in which beta-cell dysfunction is also central. He received numerous scientific distinctions, including the Claude Bernard Prize of the European Association for the Study of Diabetes (EASD), honorary doctor degrees (Doctor Honoris Causa) of Semmelweis University, Budapest and Lund University as well as an elected member of the Swiss Academia of Medical Sciences and Academia Europaea.
Adam Bruce
Chairman of the Board
Adam Bruce comes with a background in product innovation and entrepreneurship. He's been instrumental in establishing TikoMed, a company with now two projects in Phase 2 clinical development for neurology and cell therapy. During his time at TikoMed he has served in positions as CEO, Chairman, Business Development, and project VP. Over the years Adam has provided advice on financing and strategic development in various constellations for life science and med-tech companies. Adam holds a business degree from Lund University.
Annie Chandy
Vice- Chairman of the Board
Annie Chandy is part of the Lund University Technology Transfer Unit where her responsibility is to help academics evaluate and develop early diabetes and other life science research projects and mature them along a commercial path to increase their commercial value. She manages the project evaluation process, develops the projects along a commercial path, manages pharma industry relationships, and maintains a portfolio of IP projects. She represents LU Holding on the Board and with her understanding of the Swedish soft funding, the landscape has helped to fund the company through non-dilutive sources in its early days.
Ulrich Koch
Independent Board Member
Ulrich S. Koch worked for 35+ years in the pharmaceutical industry at Schering and Bayer having been based in Germany, in the United Kingdom, and in the USA. During this time he was responsible for Strategic Marketing, Licensing, and Business Development, managed international teams, negotiated several important Licensing and M&A deals, and coordinated the respective implementation of such partnerships. Currently, Ulrich Koch works as Senior Transaction Manager for the New York-based investment firm Ferghana Partners and provides additional partnering services as head of Venice Pharma Consultancy. For 20+ years he is also a board member, speaker, and trainer within the European IPLS network (International Partnering in Life Science Society). Ulrich is an economist by training.
Helen Petersson
Board Member
Helen Petersson works as an Investment Manager at Almi Invest South. She focuses on Life Science and is responsible for the entire investment process, which means finding, investing in and developing innovative companies with growth potential and implement an exit strategy from the holding through a listing or strategic sale. Currently, she is the Investment Manager of 6 of Almi Invest South's portfolio companies and a board member of 5 companies.
She earned a PhD in Tumor Immunology and began her career as a translational cancer researcher. Before joining Almi Invest, Helen was a Senior Project Manager at the Danish-Swedish life science cluster organization Medicon Valley Alliance.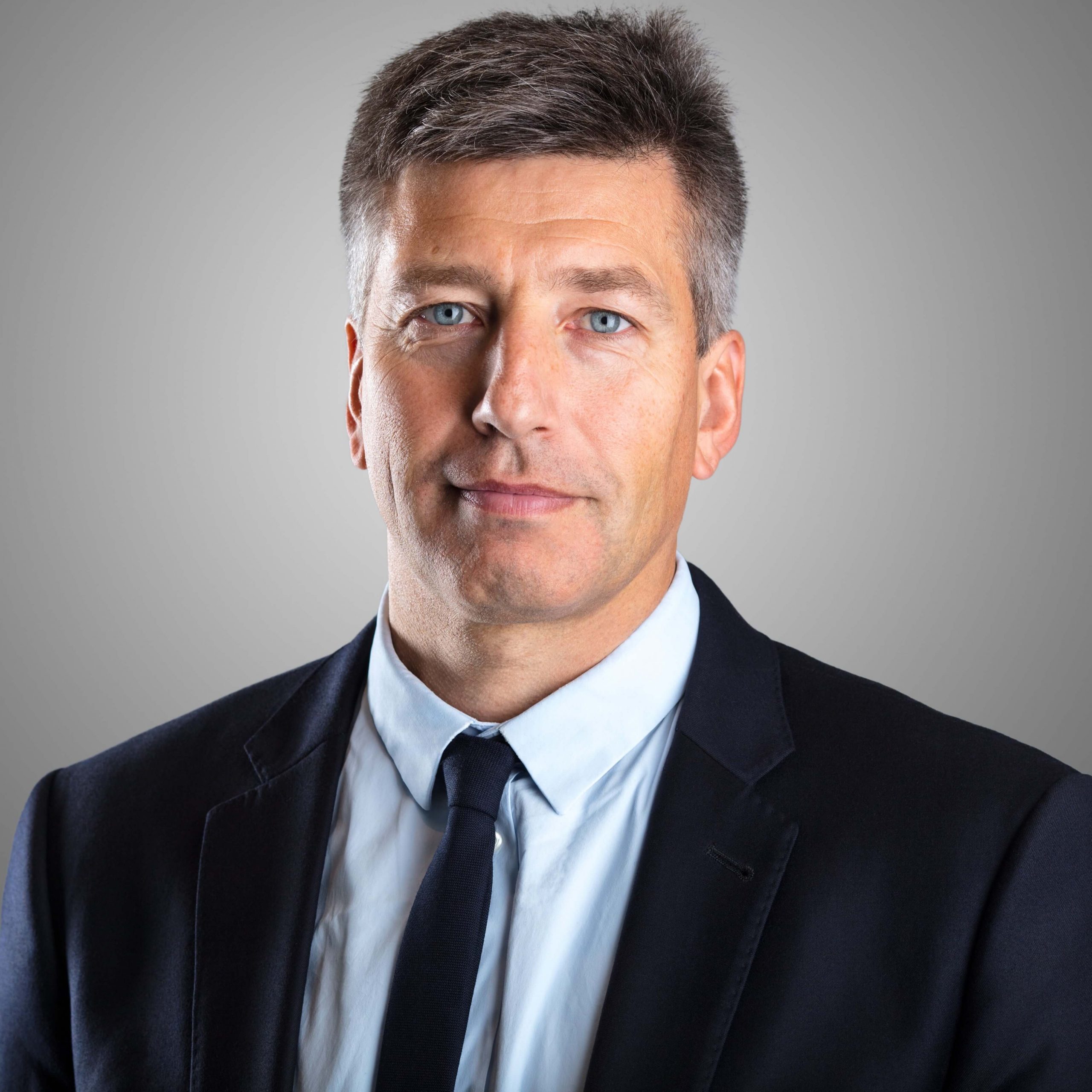 Milan Zdravkovic
Board Member
Milan Zdravkovic is a seasoned pharma executive with experience from numerous senior R&D positions supporting approval of therapies within diabetes, growth hormone disorders, obesity, and immunology. He is currently Chief Medical Officer and Head of R&D at SNIPRBIOME, a Danish CRISPR microbiome biotech. Prior to this, he acted in the same role at Swedish Orphan Biovitrum AB, where he oversaw a significant expansion of the R&D portfolio within haematology and immunology. He spends his early pharma career working 18 years at Novo Nordisk as Corporate Vice President heading up R&D teams in therapeutic areas such as GLP-1 and insulin.
Milan Zdravkovic holds an MD and Ph.D. from the University of Aarhus, Denmark, and an MSc in Pharmaceutical Medicine from the University of Surrey, UK. In addition, he has received training in management and strategy from Harvard University and INSEAD.
Contact us
Medeon Science Park,
Per Albin Hanssons väg 41, 205 12
Malmö, Sweden